Our 2023/4 Season
We're thrilled to announce details of Wokingham Theatre's upcoming 2023/2024 Season.
Returning Artistic Director Alan Long writes:
It's a great challenge and honour to put together a season at Wokingham Theatre, and this season is no exception! I'm incredibly proud of the season ahead, representing a mix that I hope will appeal to audiences old and new. My thanks go to my diligent team of script readers who have assisted over the past few months: Steve Hall, Sophie Vallely, Gemma Burgess, Kim Sanderson, and Thomas Atkinson-Joy, along with WT's company secretary, Sue De Quidt, for helping put this season together. Our focus has been delivering a commercially popular season that will be equally as popular with our members, too, which I hope we have succeeded in doing!

Alan Long
As well as several opportunities to get involved on stage, there are plenty of backstage roles to be filled, and were also always on the hunt for Front of House volunteers, too; there's never been a better time to join Wokingham Theatre! WT is committed to being a diverse and open organisation. Auditions are open to anyone, regardless of background or experience, and we particularly welcome those who have been traditionally under-represented in theatre. Keep your eye out on our website for audition notices and chances to get involved, or reach out to us directly!
Without further ado, here's our full 2023/2024 season: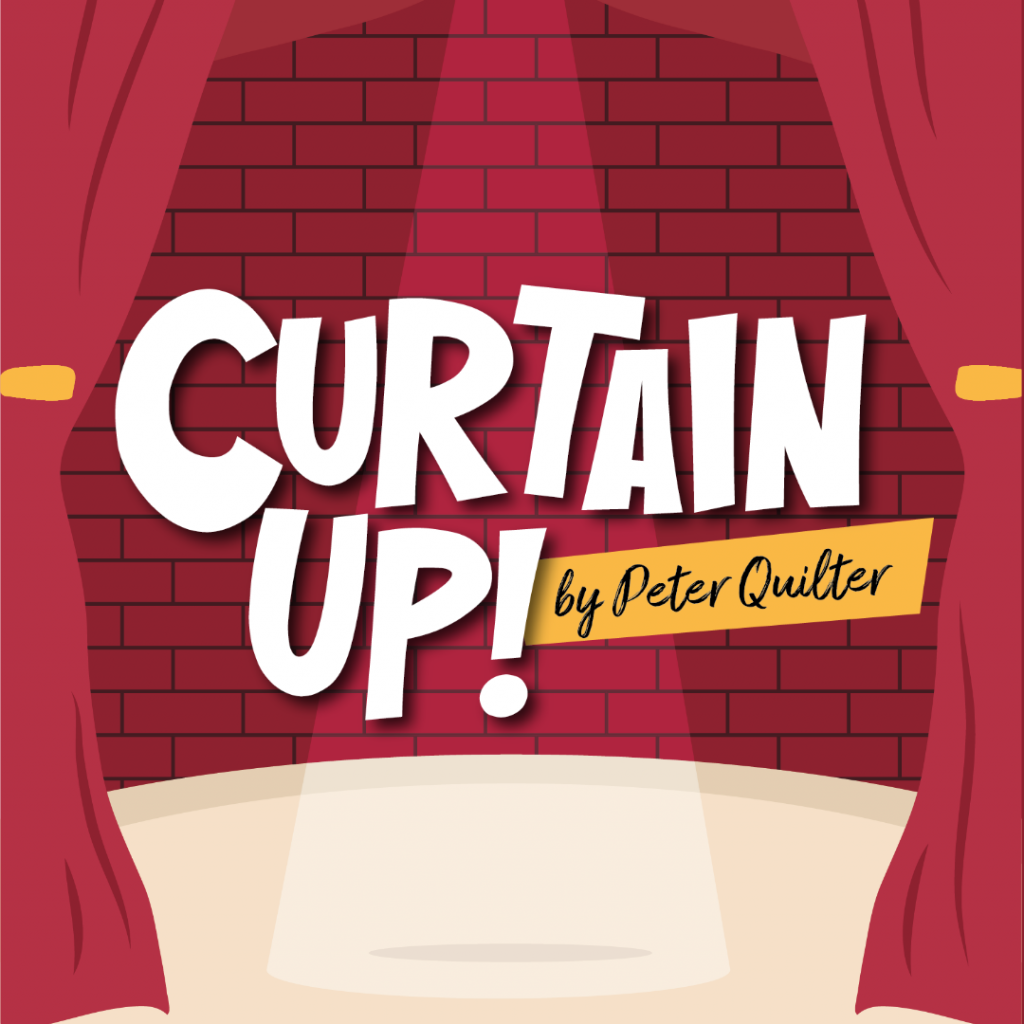 Curtain Up!
by Peter Quilter
Directed by Sophie Pierce
7 – 16 September 2023
When five women inherit an old theatre together, they get to work to restore it together and put on a show. They soon discover though that producing a show is not as easy as they thought, and with the performance looming, will they pull it off? With witty dialogue and memorable characters, this heartwarming play celebrates the joy of theatre and friendship.
---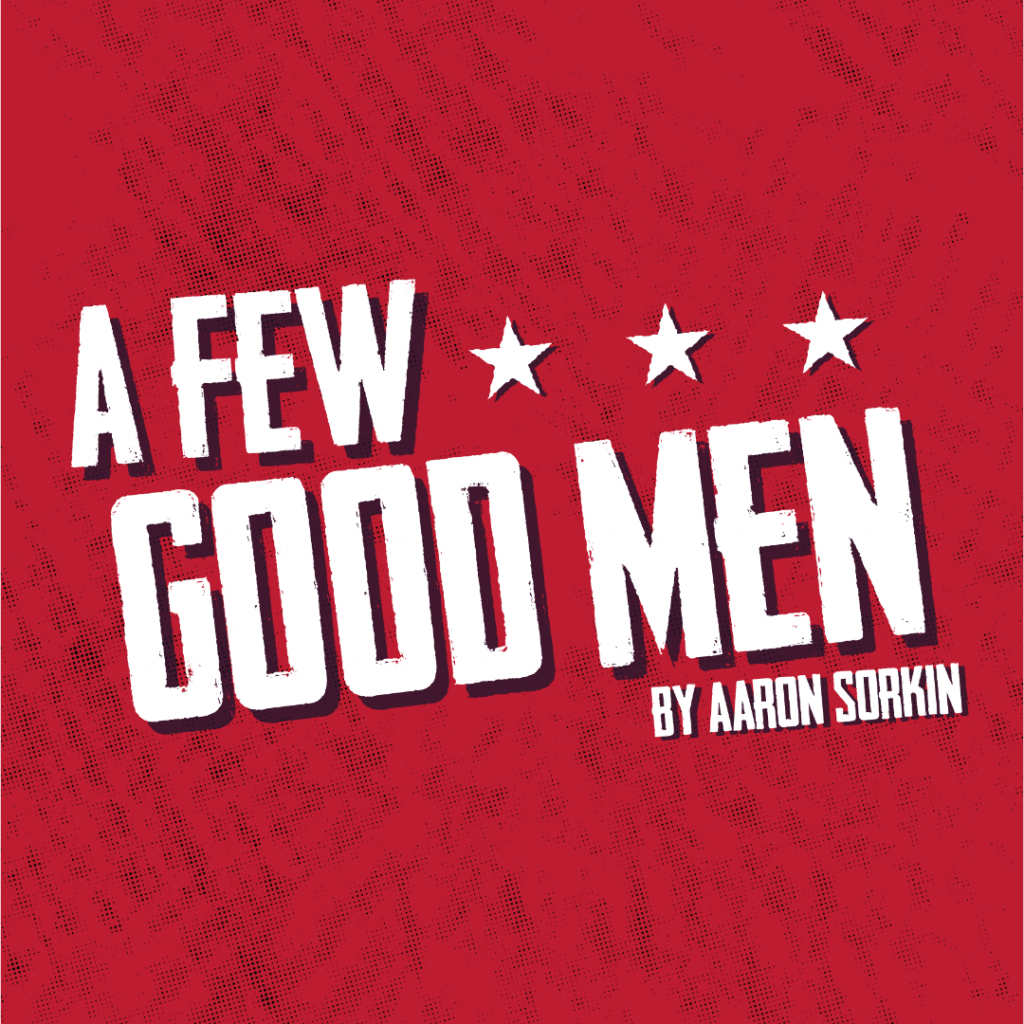 A Few Good Men
by Aaron Sorkin
Directed by Lloyd White
19 – 28 October 2023
A gripping courtroom drama exploring honour, loyalty, and the abuse of power in the military. The play follows the trial of two Marines who are accused of murdering a fellow Marine at Guantanamo Bay. As the case unfolds, lawyers on both sides engage in a tense battle of wits, uncovering a web of conspiracy and cover-up that leads all the way to the top, A Few Good Men is a timeless masterpiece of American theatre.
---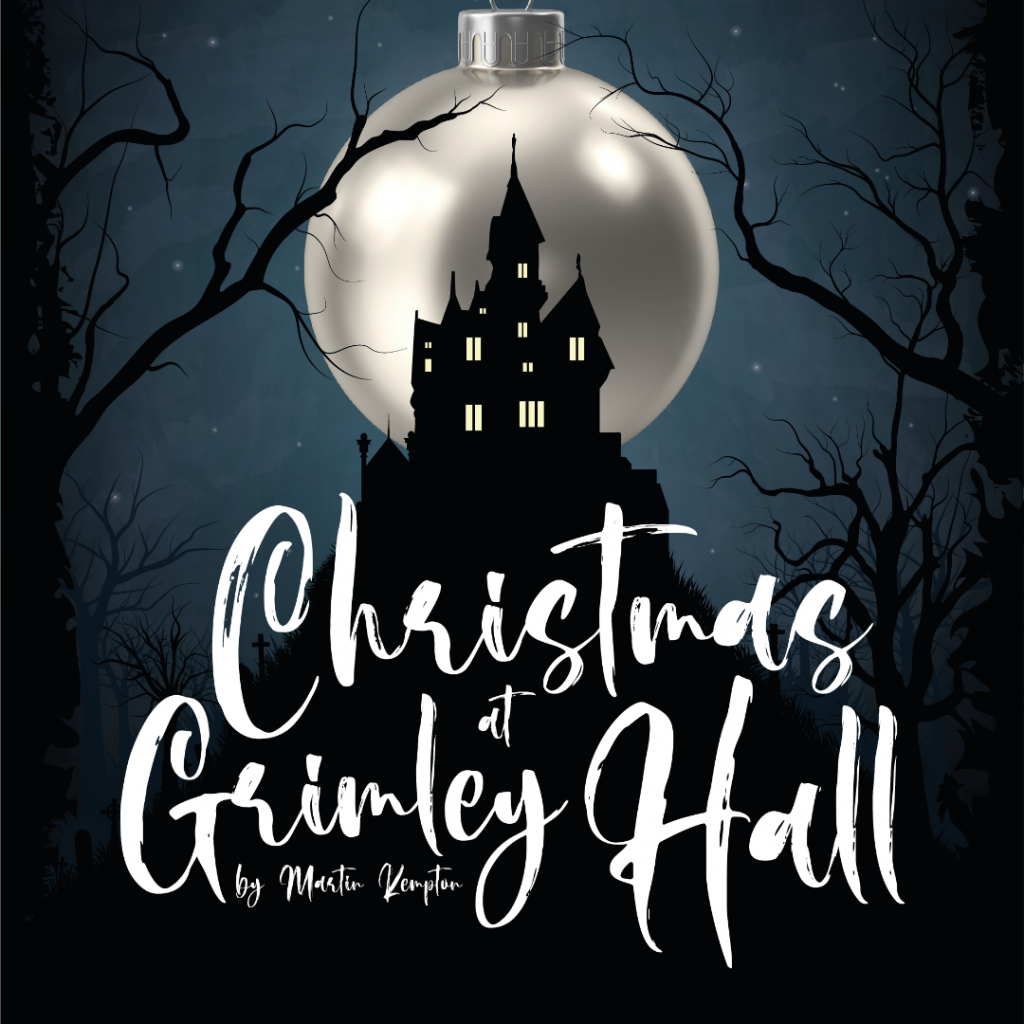 Christmas at Grimley Hall
by Martin Kempton
Directed by Fiona Rogers
7 – 16 December 2023
WT are delighted to announce the premier of a new play from Martin Kempton: Christmas at Grimley Hall. We all know that Christmas is the perfect time for ghost stories, and WT is thrilled to be bringing this modern ghost story with a twist to the stage…
---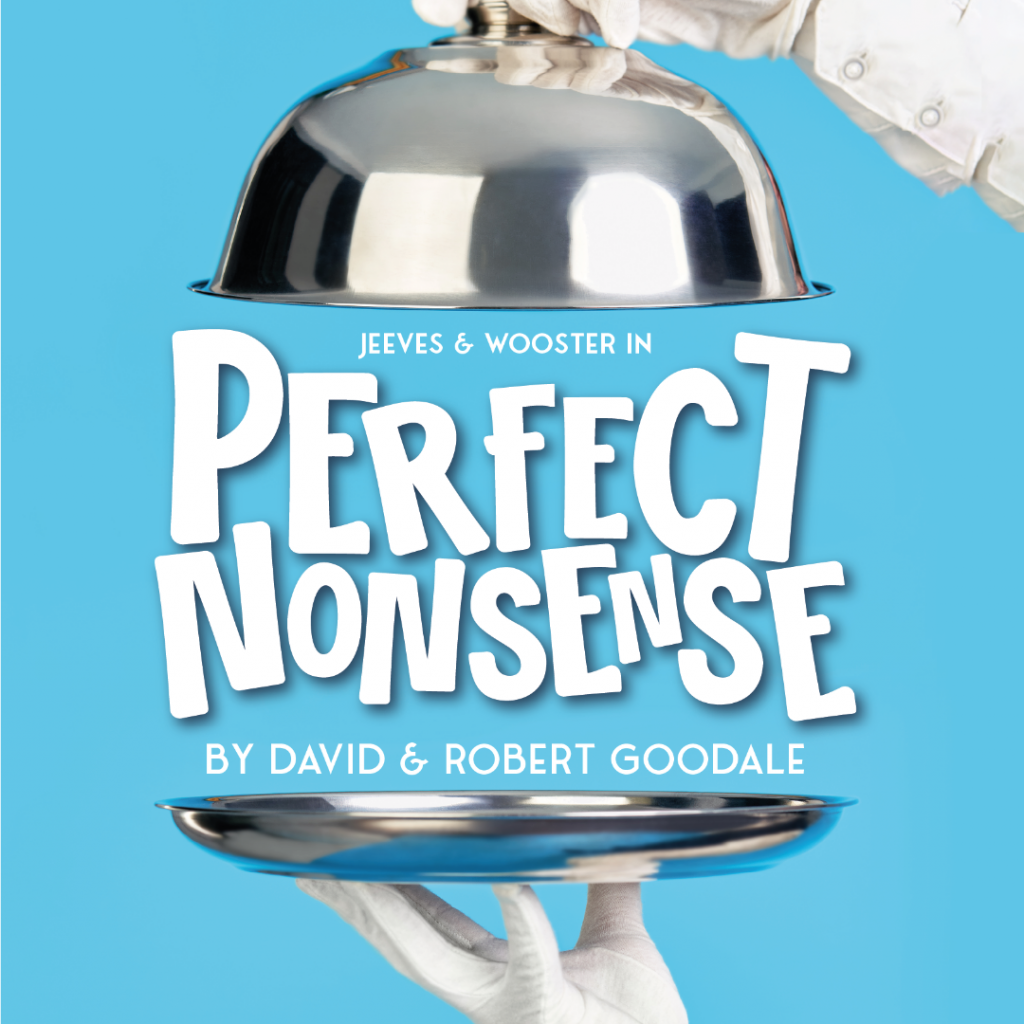 Jeeves and Wooster in… Perfect Nonsense
by David and Robert Goodale
Directed by Chris Hillebrandt
18 – 27 January 2024
A hilarious and charming adaptation of the beloved Jeeves and Wooster stories by P.G. Wodehouse, the play follows the bumbling Bertie Wooster and his unflappable butler Jeeves as they embark on a madcap adventure involving stolen silver, a romantic entanglement, and a trip to the countryside. Perfect Nonsense captures the zany spirit of Wodehouse's novels while also standing on its own as a delightful piece of theatre.
---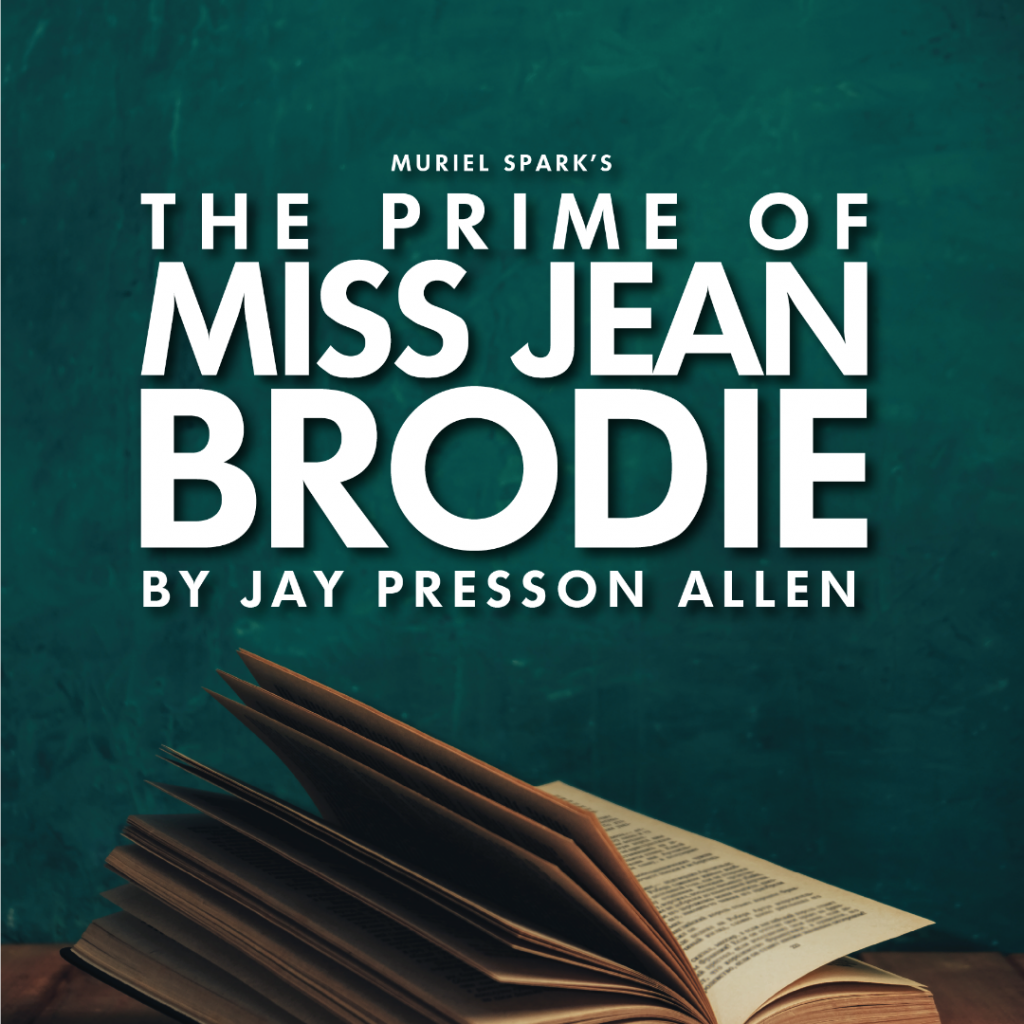 The Prime of Miss Jean Brodie
by Jay Presson Allen
Directed by Nigel Lawson Dick
14 – 23 March 2024
A dramatic exploration of a charismatic and unconventional schoolteacher's impact on her students in 1930s Edinburgh. Miss Jean Brodie, with her unorthodox teaching methods and romantic notions of life, becomes a mentor and muse to a group of girls, but her influence also leads them down dangerous paths. As her methods are called into question and her personal life is exposed, Miss Brodie's downfall becomes inevitable. With nuance characters and a haunting sense of loss, The Prime of Miss Jean Brodie is a powerful examination of the power dynamics of education and the consequences of blind devotion.
---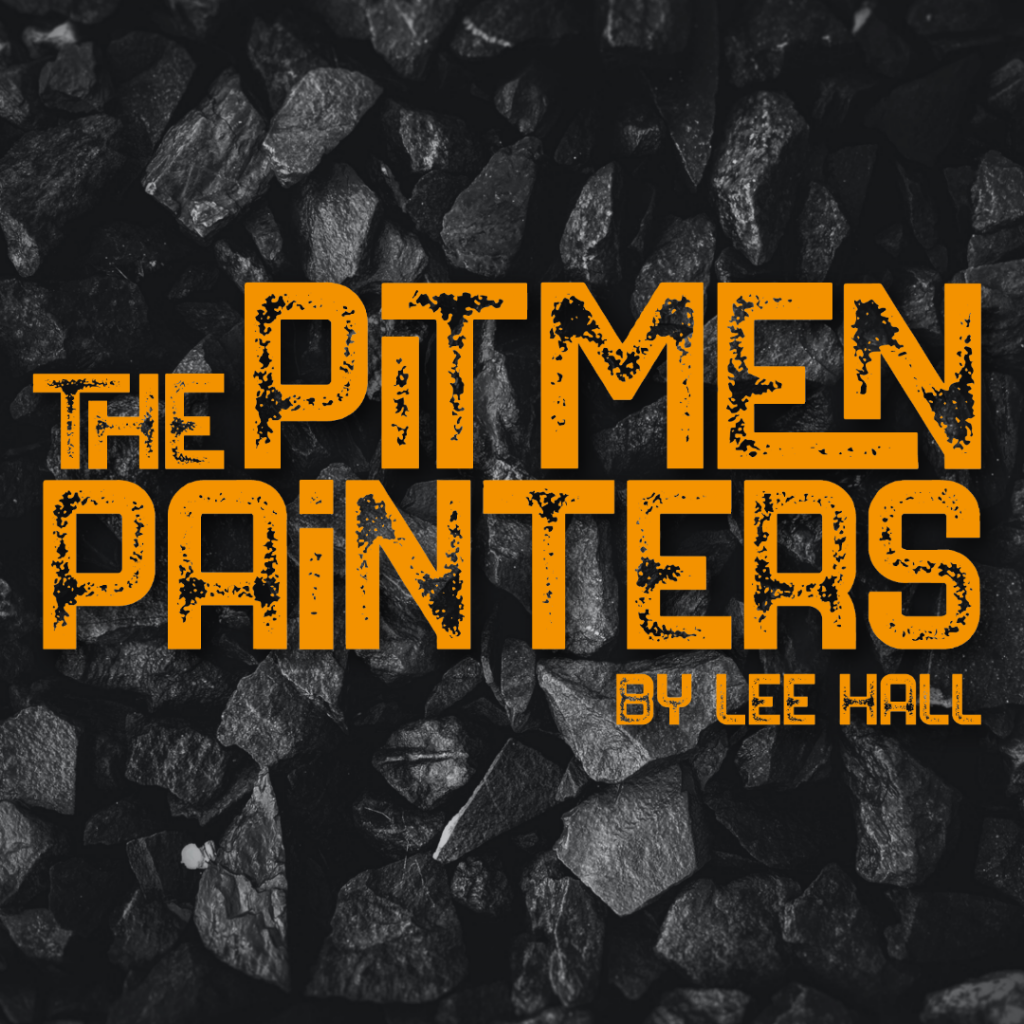 The Pitmen Painters
by Lee Hall
Directed by Alan Long
25 April – 4 May 2024
A heartwarming play based on the true story of a group of miners from Northumberland who discover a passion for painting. As they navigate the art world and grapple with their newfound success, the men also confront issues of class, identity, and the purpose of art. With humour, humanity, and a deep appreciation for the power of creativity, The Pitmen Painters is a moving tribute to the transformative power of the arts.
---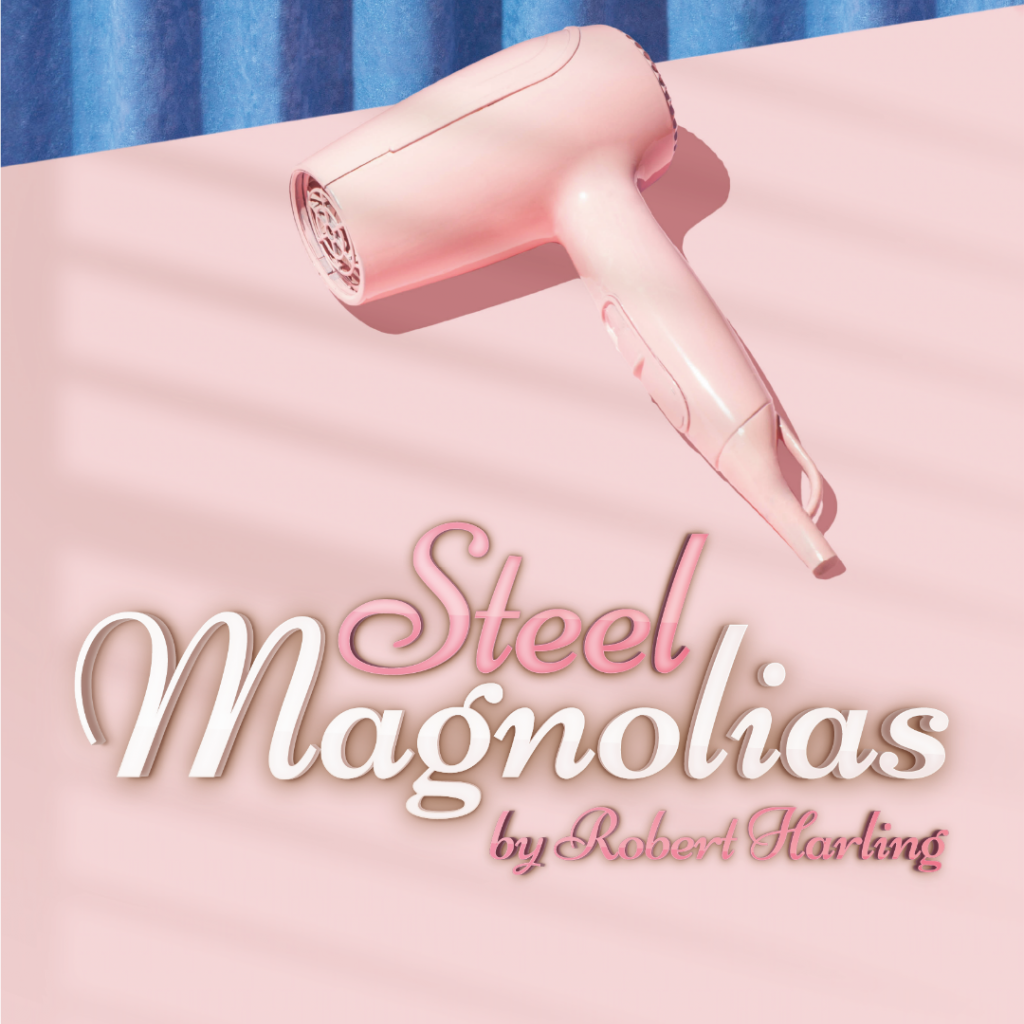 Steel Magnolias
by Robert Harling
Directed by Julian Hirst
6 – 15 June 2024
A heartwarming play that takes place in a beauty salon in a small Louisiana town, the story follows six women, including a mother and daughter, as they navigate life's joys and sorrows with the support of each other. With memorable characters and a powerful message about the strength of female friendships, Steel Magnolias is a timeless exploration of the bonds that unite us.
---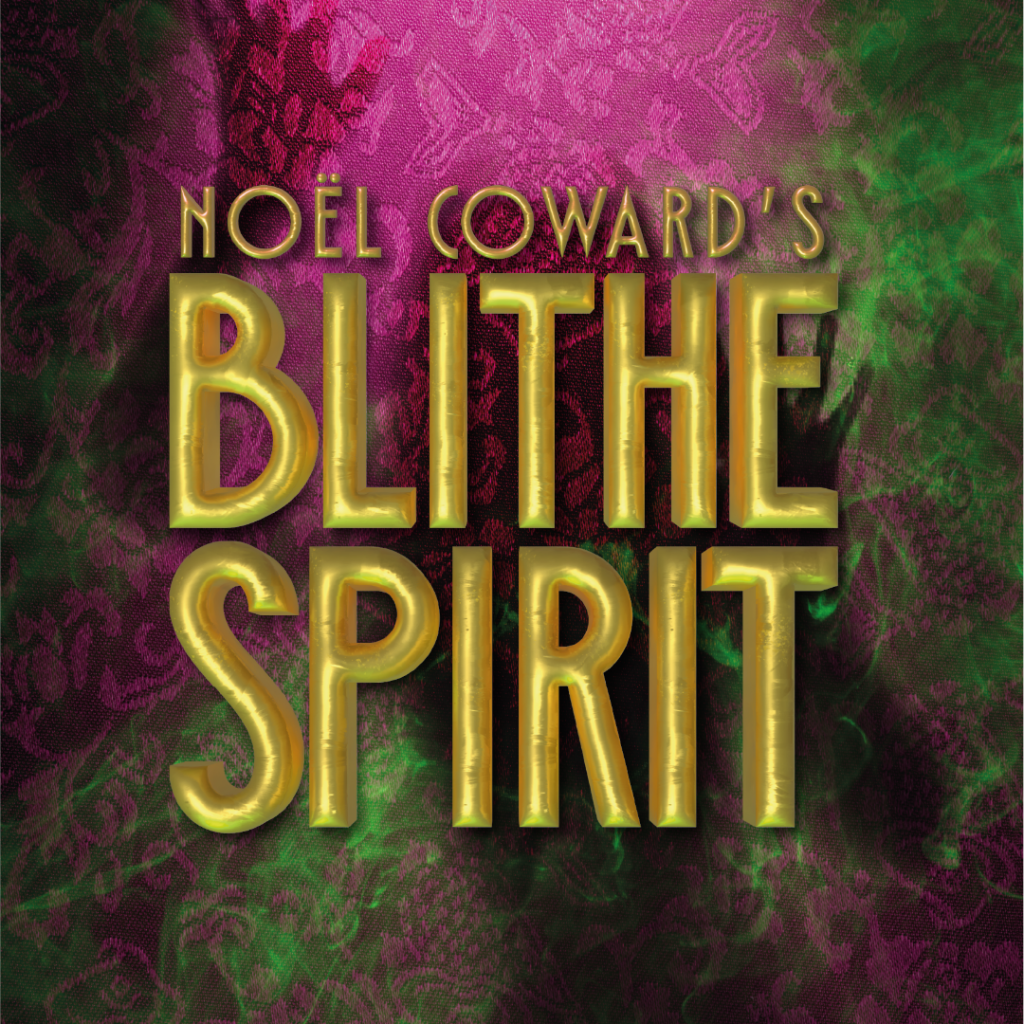 Blithe Spirit
by Noël Coward
Directed by Mel Hampshire
18 – 27 July 2024
A theatrical classic, Blithe Spirit is a witty and entertaining comedy about a novelist who invites a medium to conduct a seance in his home in order to research his new book. Unexpectedly, the medium conjures up the ghost of the novelist's first wife, who proceeds to wreak havoc on his current marriage. With clever dialogue, delightful characters, and a twist ending, this is a classic farce that showcases Coward's talent for comedic writing.
---
If you have any enquiries, please get in touch with our team.
Announcements about ticket sale dates, including season tickets, plus auditions, read-throughs, and other volunteering opportunities will follow in due course. Please keep an eye on our website for up to date information.
In the meantime, see what's on at WT for the rest of our 2022/3 season.