Our 2022/2023 Season
We're thrilled to announce details of our upcoming 2022/2023 Season, coinciding with WT's 75th Anniversary!
Incoming Artistic Director Alan Long writes:
Pulling together a season is always a challenge and a great pleasure, and my thanks go to my script-reading team Janice Everett, Jerry Radburn, Dave Wood, and Clare Bray, for their continued support over the past few months. My aim for this season has been to put together a collection of shows that focusses on encouraging audiences back into the theatre as we continue our post-COVID recovery. As such, I believe we've put together an exciting mix of plays that will appeal not just to our long-standing loyal audiences, but also reach out to new audiences, too. Either way, I hope you'll agree that, at the very least, there's 'something for everyone', and we'll continue to build off 75 years of success for WT.

Alan Long
The upcoming season features 75+ parts, with a near 50% male / female split. There are three comedies, four dramas, and a musical romantic-comedy thrown in, led by a mixture of returning and new WT directors. Five of the eight shows are less than 10 years old.
As well as several opportunities to get involved on stage, there are as many backstage roles to be filled, too; there's never been a better time to join Wokingham Theatre! WT is committed to being a diverse and open organisation. Auditions are open to anyone, regardless of background or experience, and we particularly welcome those who have been traditionally under-represented in theatre. Keep your eye out on our website for audition notices and chances to get involved, or reach out to us directly!
Without further ado, here's our full 2022/2023 season: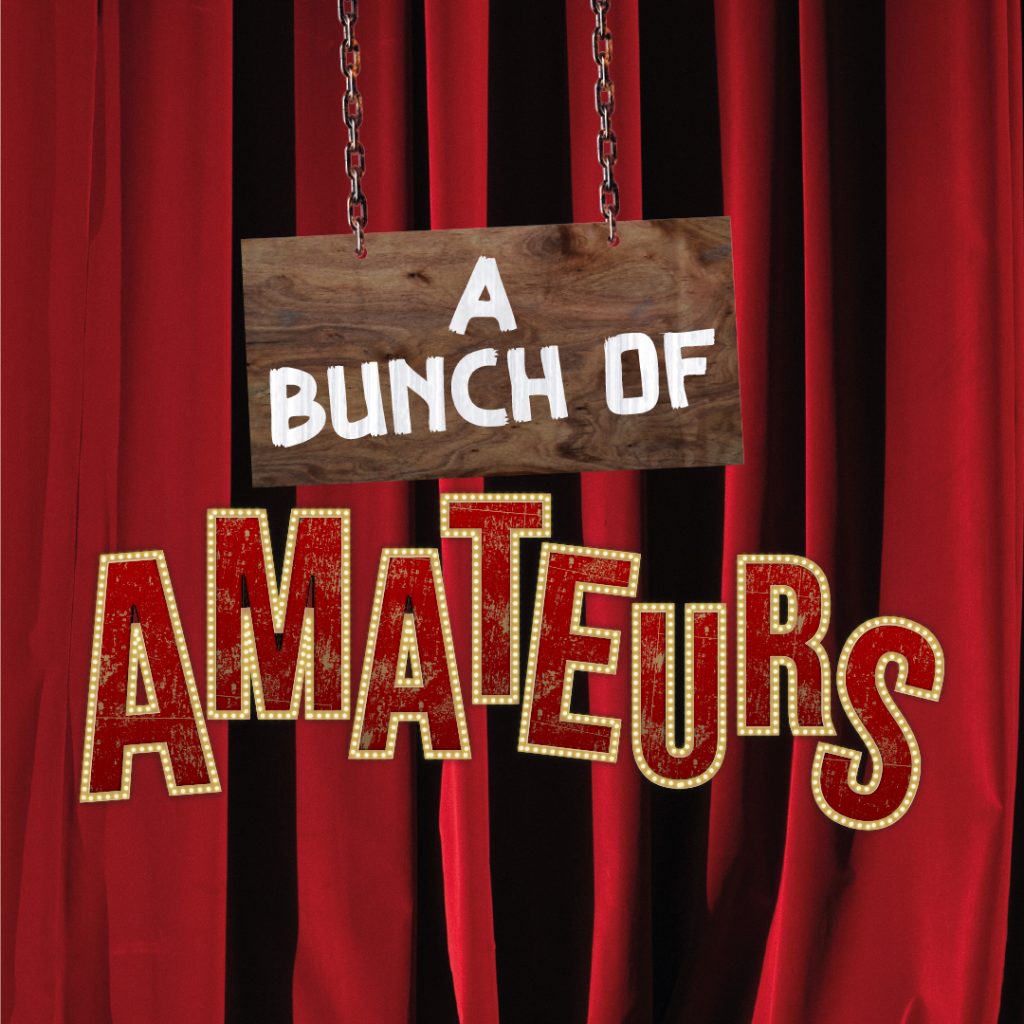 A Bunch of Amateurs
by Nick Newman and Ian Hislop
Directed by Martin Kempton
7 – 17 September 2022
This comedy with a dramatic twist features a fading Hollywood action hero who is keen to boost his flagging career, arriving in England to play King Lear in Stratford – only to find that this is not the birthplace of the Bard, Stratford upon Avon, but a sleepy Suffolk village. The local am-dram society wished for a star… they'll soon wish they hadn't.
Co-written by the inimitable Ian Hislop, this is a celebration of the trials, tribulations, highs, and lows of the world of am-dram!
---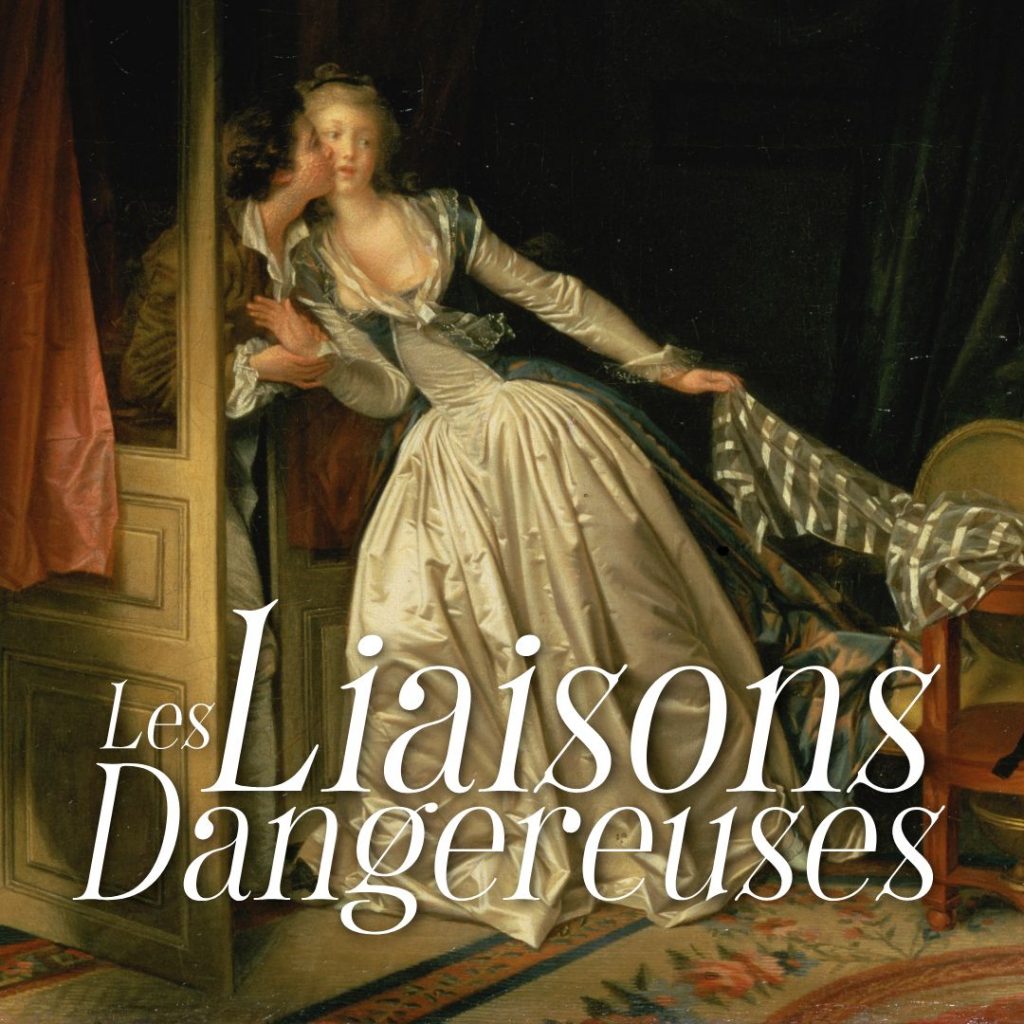 Les Liaisons Dangereuses
by Christopher Hampton
Directed by Rachel Pearson
19 – 29 October 2022
In 1782, Choderlos de Laclos's novel of sex, intrigue and betrayal in pre-revolutionary France scandalised the world. Two hundred years later, Christopher Hampton's irresistible adaptation swept the board, winning the Olivier and Evening Standard Awards for Best New Play.
Former lovers, the Marquise de Merteuil and Vicomte de Valmont compete in games of seduction and revenge. Merteuil incites Valmont to compete in games of seduction and revenge. Merteuil incites Valmont to corrupt the innocent Cecile de Volanges before her wedding night but Valmont has targeted the peerlessly virtuous and beautiful Madame de Tourvel.
---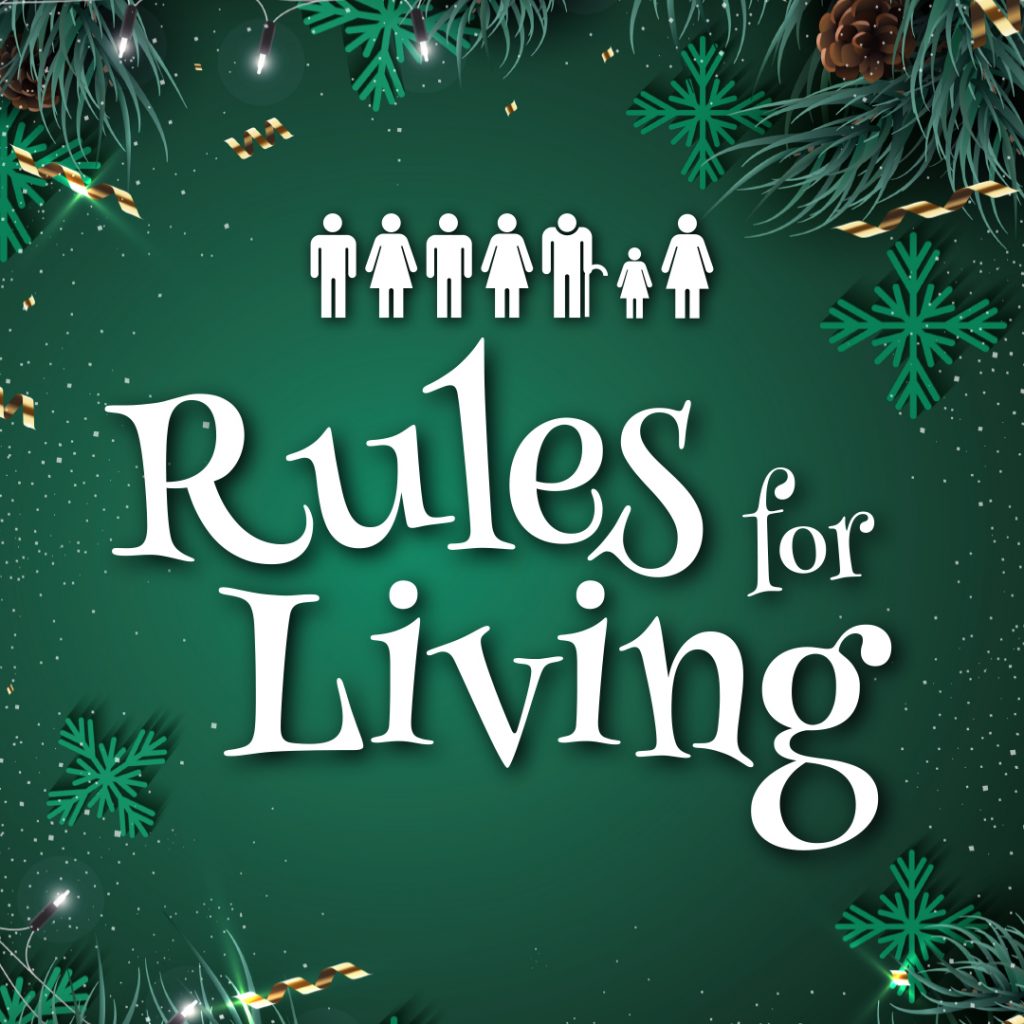 Rules for Living
by Sam Holcroft
Directed by Alan Long
7 – 17 December 2022
Everyone creates their own coping strategies or rules for living. But what happens when an extended family gathers in the kitchen for a traditional Christmas and they each follow those rules, rigidly? As long-held mechanisms for survival are laid bare, time-honoured rivalries and resentments will out. Accusations fly, relationships deconstruct, the rules take over.
In Sam Holcroft's theatrically playful, dark comedy the instructions are there for all to see, audience included – so there's really no place to hide.
---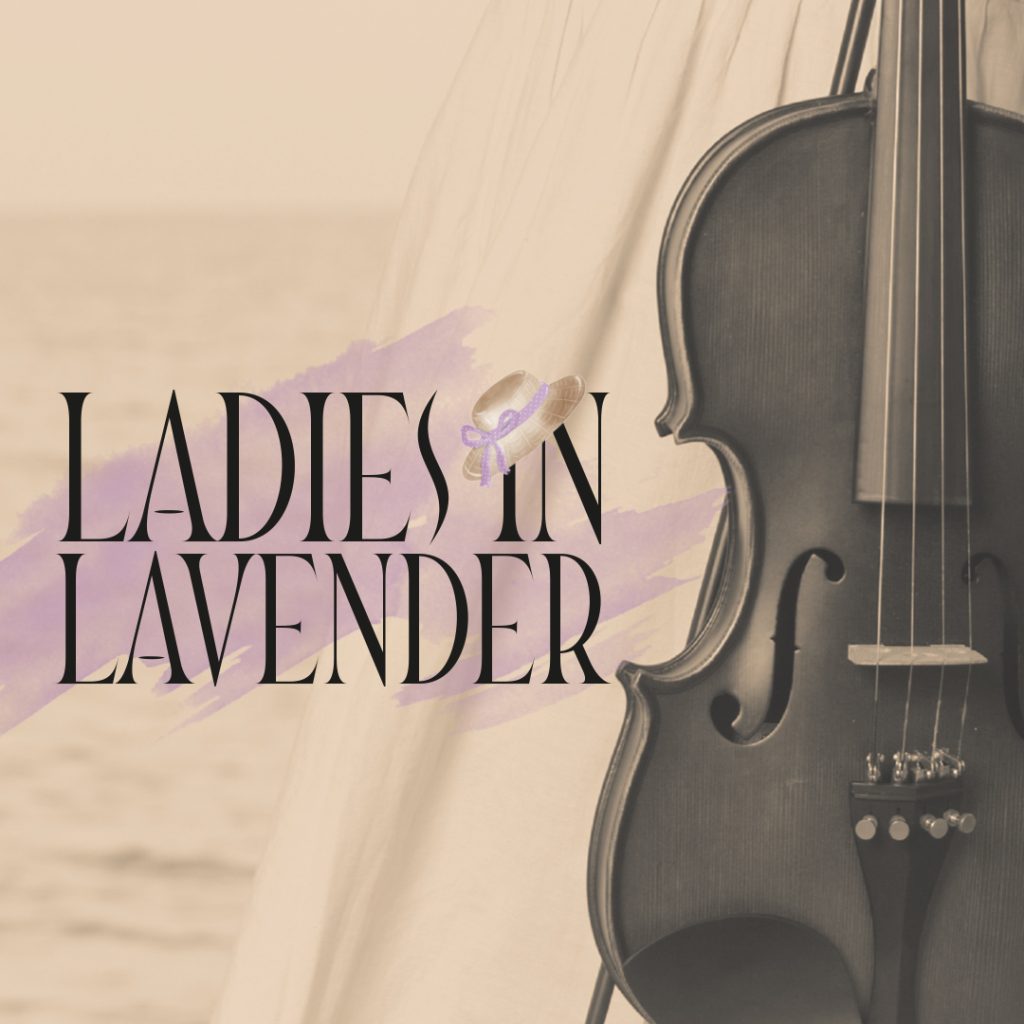 Ladies in Lavender
by Shaun McKenna
Directed by Thomas Joy
18 – 28 January 2023
Based on the hit film screenplay by Charles Dance starring Judi Dench and Maggie Smith, and on the original short story by William J. Locke. Ladies In Lavender tells the tale of two sisters Ursula and Janet who live in a close-knit fishing village in picturesque Cornwall in 1936.
When a handsome and talented young Polish violinist bound for America is washed ashore, the Widdington sisters take him under their wing and nurse him back to health. However, the presence of the mysterious young man disrupts their peaceful lives and the community in which they live.
---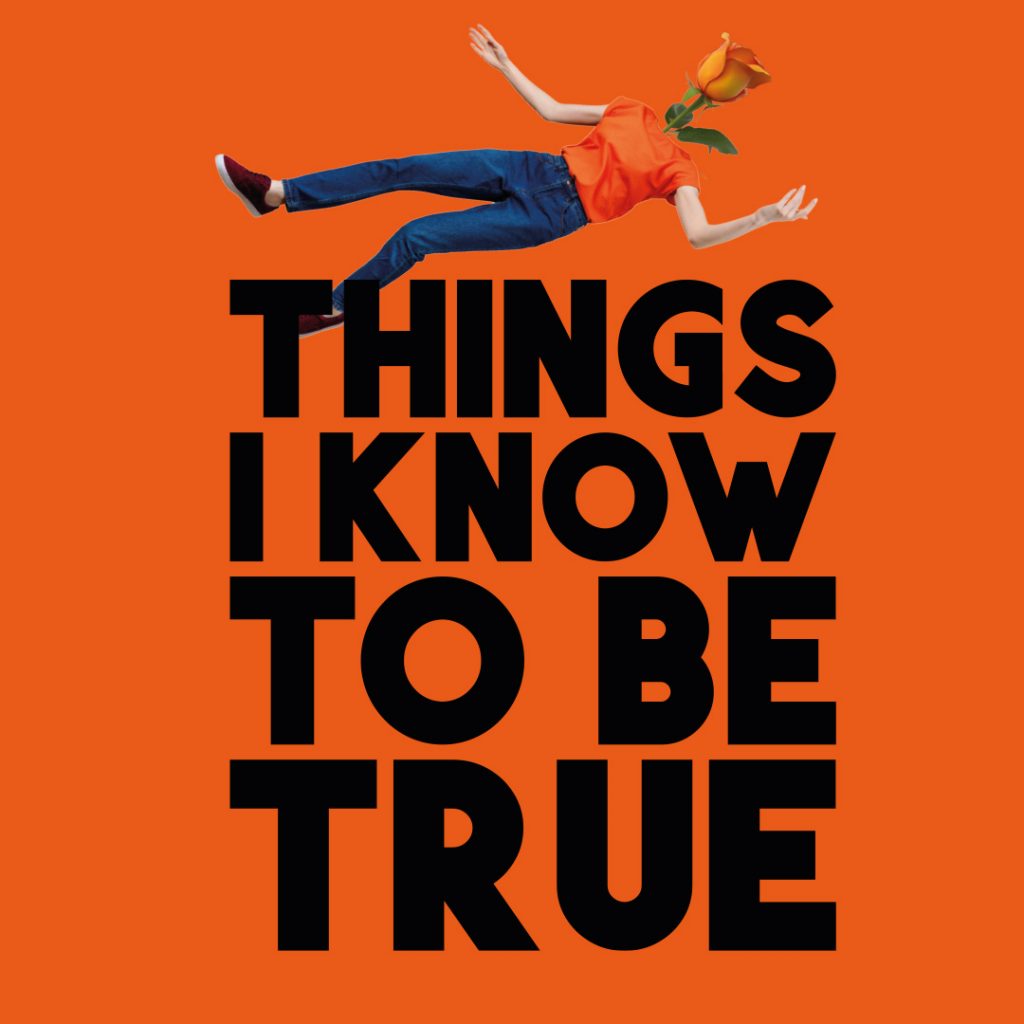 Things I Know to be True
by Andrew Bovell
Directed by Jerry Radburn
15 – 25 March 2023
A complex and intense portrait of the mechanics of a family, and a marriage, through the eyes of four siblings struggling to define themselves beyond their parents' love and expectations. Bob and Fran have worked hard to give their four children the opportunities they never had. Now, with the kids ready to make lives of their own, it's time to sit back and smell the roses. But the change of the seasons reveals some shattering truths, leaving us asking whether it's possible to love too much.
---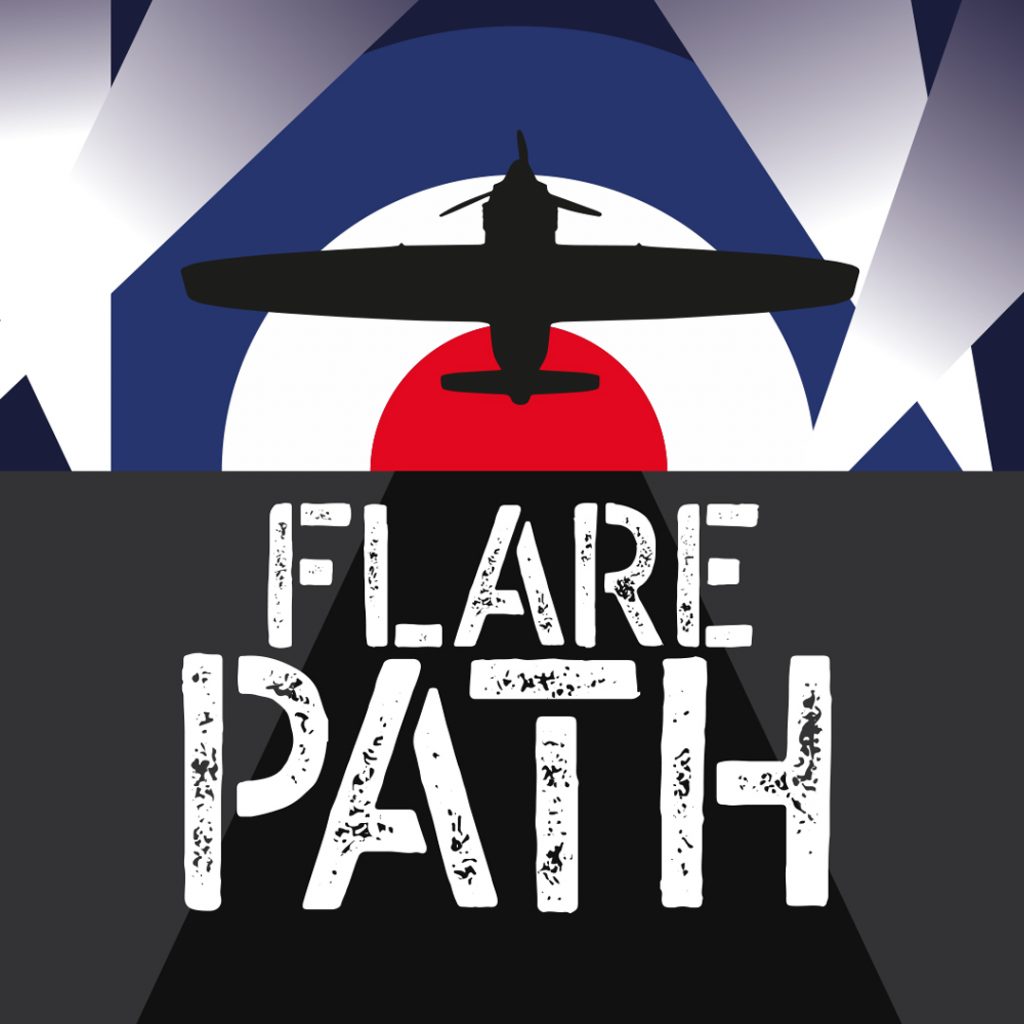 Flare Path
by Terrence Rattigan
Directed by Margery Jackson
26 April – 6 May 2023
The Falcon Hotel, on the Lincolnshire coast. RAF bomber pilot Teddy is celebrating a reunion with his actress wife Patricia. When Peter, Patricia's ex-lover and Hollywood heart-throb, arrives and an urgent bombing mission over Germany is ordered, Patricia finds herself at the centre of an emotional conflict as unpredictable as the war in the skies.
A moving story of love and loyalty, courage and fear, based on Terence Rattigan's own experiences as a tail gunner in the Second World War.
---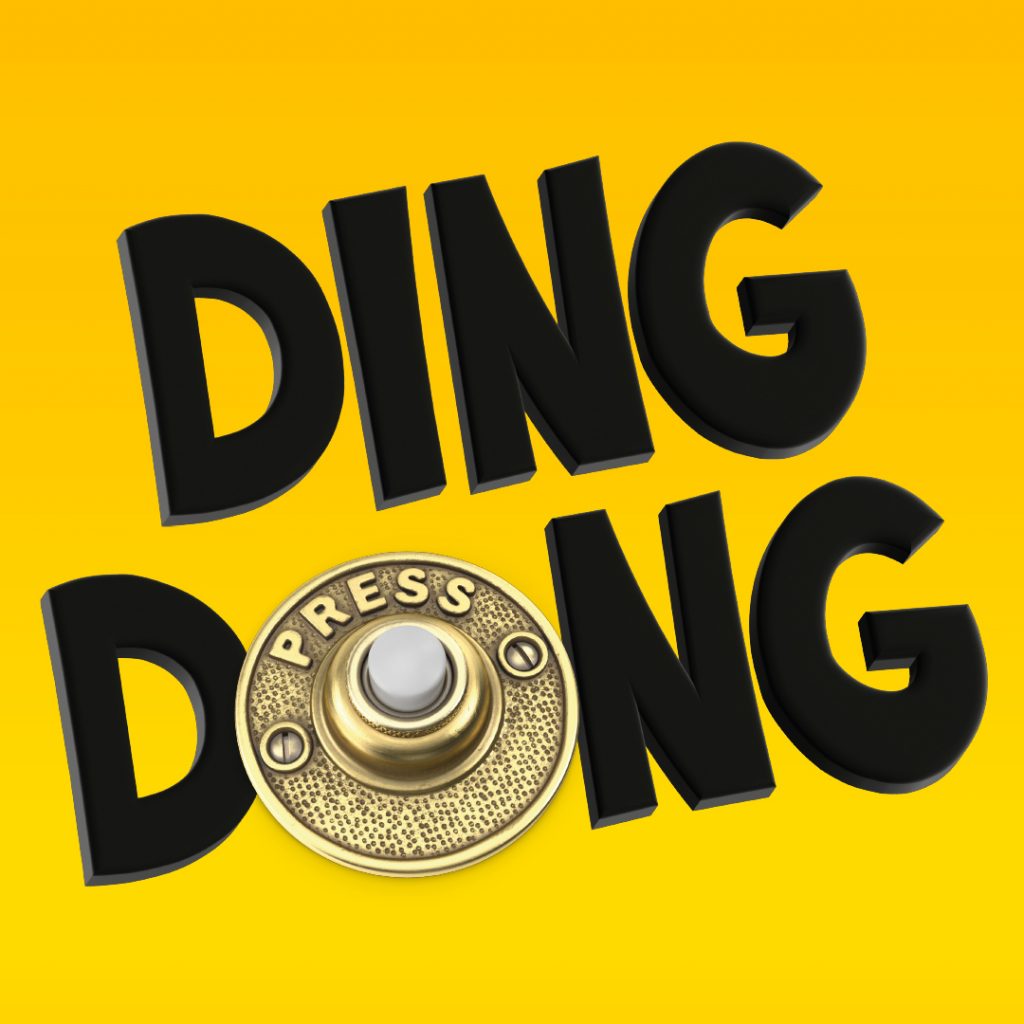 Ding Dong
by Marc Camelotti
Directed by Fiona Rogers
7 – 17 June 2023
Adapted from Marc Camoletti's French farce, Sexe et Jalousie, this is a comedy of anticipated infidelity, cover-up and mistaken identity. Bernard discovers that his wife is having an affair with Robert. So he invites Robert and his wife to dinner. Add in a put-upon maid and a call-girl and the stage is set for an awkward, yet hilarious dinner party with complications galore!
---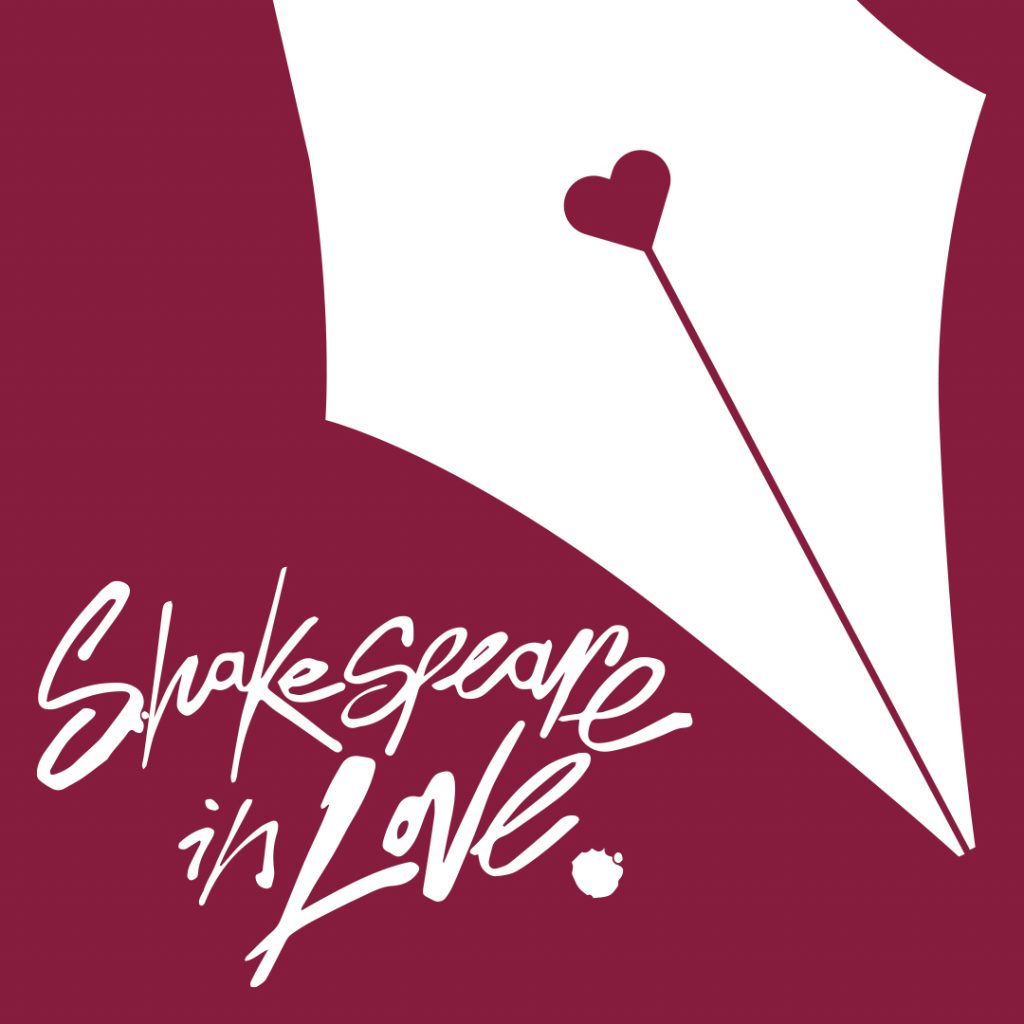 Shakespeare in Love
by Lee Hall
Directed by Emma Merchant
Musical Direction by Thomas Joy
19 – 29 July 2023
Young Will Shakespeare has writer's block. The deadline for his new play is fast approaching, but he's in desperate need of inspiration. That is, until he finds his muse… the feisty, brilliant and beautiful Viola. This crafty young woman is Will's greatest admirer and will stop at nothing (including breaking the law) to appear in his next play. Against a bustling background of mistaken identity, ruthless scheming and backstage theatrics, Will's love for Viola quickly blossoms, inspiring him to write his greatest romantic masterpiece.
This enchanting, hilarious, romantic stage play reimagines William Shakespeare's creative process and explores his inspiration as he writes Romeo and Juliet, complete with live music.
---
If you have any enquiries, please get in touch with our team.
Announcements about ticket sale dates, including season tickets, plus auditions, read-throughs, and other volunteering opportunities will follow in due course. Please keep an eye on our website for up to date information.
In the meantime, see what's on at WT.